The world's famous Botox is nothing else than the most poisonous toxin known to man called botulinum. Everybody knows that thanks to Botox we can not only flatten mimic wrinkles but also we can completely minimalize those that are on very sensitive neck or eyelid areas. It is not all about wrinkles. Botox can shape the eye, shape the nose and give a face an overall much younger looking appearance. Apart from beauty aspect, it gains popularity in western medicine. Since recently it become a remedy for perspiration. Patients are having Botox injected mainly in armpits to reduce excessive sweating. It is also used for migraine relief and as a treatment for overactive bladder.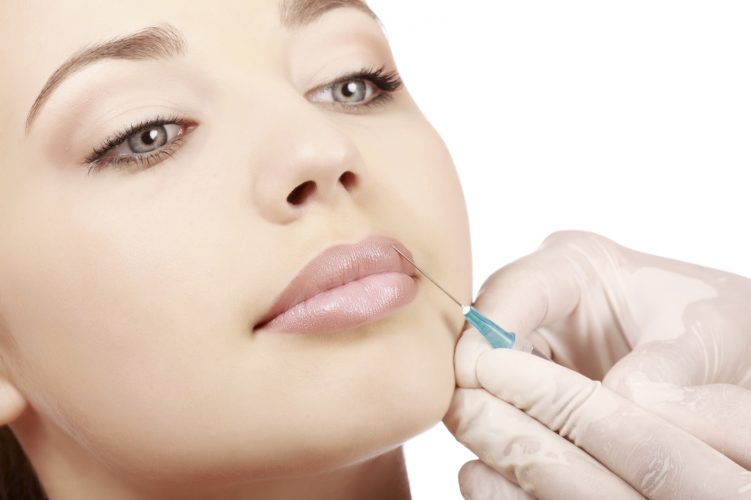 It is very important that this kind of treatment should be carried out only by specialists. Botox injections do not guarantee a permanent result as with time it gets absorbed by our body. Therefore injections should be repeated within few months to maintain the desirable result. First changes in the appearance are usually visible a few days later. Botox is not a painful treatment. Aesthetic cream is applied half an hour prior to the injection on the area that is going to be improved. This procedure is not an invasive surgery so the patient doesn't have to stay in the clinic and can rest at home. Injections are scheduled around 10 months from each other so there is not overdosing of Botox.
Using this kind of treatment we should realize that it only gives temporary results opposite to a plastic surgery which may be a good thing if the patient is not entirely happy with the result . It is very important that people who want to get Botox should do their homework first, learn about this method as much as possible and make sure their doctor has a proper training in that field.